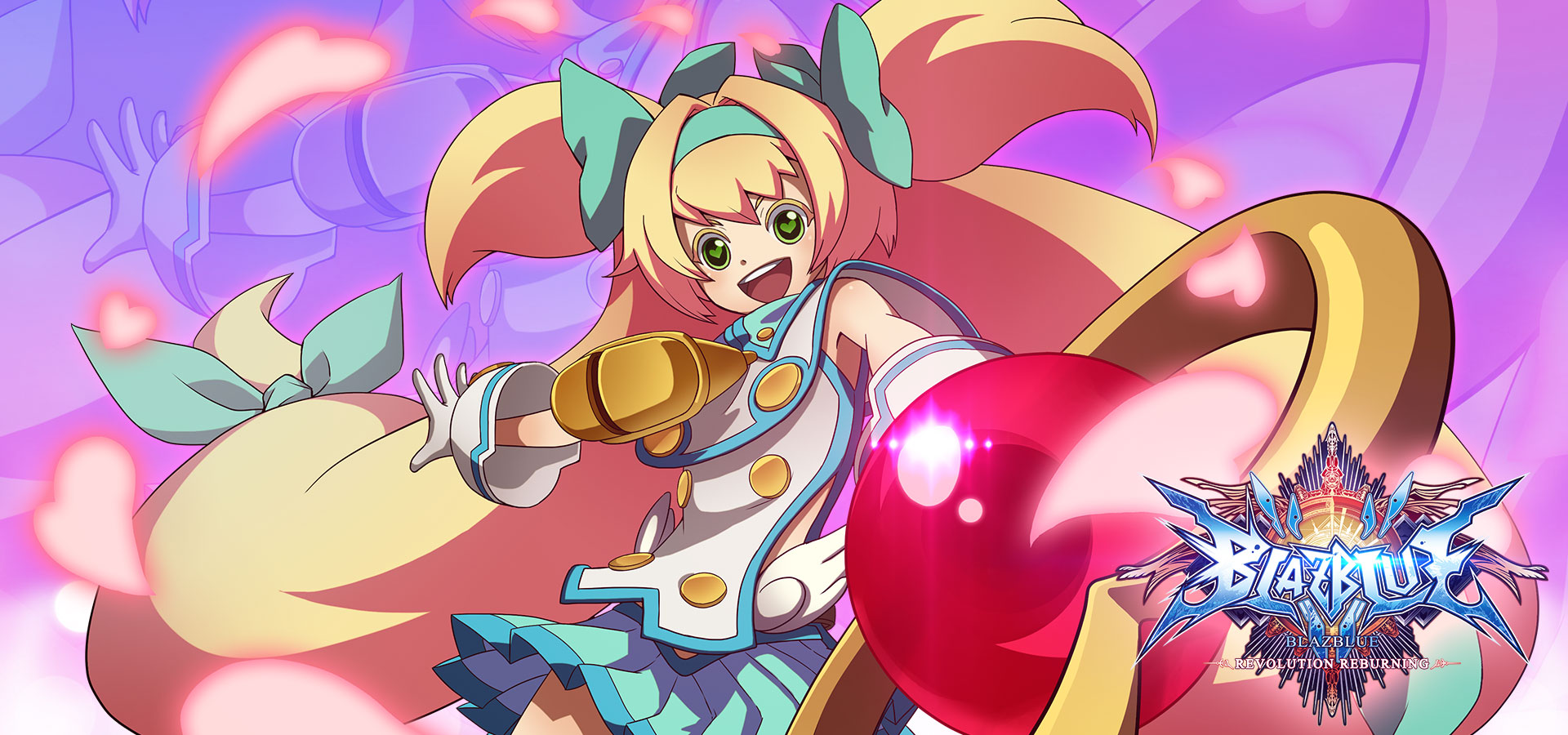 Character release - Platinum the Trinity!
Aug. 13, 2016, 11:34 a.m.
"Oh, ho ho ho. It is sooo on!"
Gender: Female (Luna, Trinity) Male (Sena)
Race: Artificial Human
Date of Birth: December 13
Birthplace: 9th Hierarchical City of Akitsu-Kō
Height: 142 cm (4'7.9")
Weight: 37 kg (81.6 lbs)
Blood type: AB
Eyes: Green
Hair: Blond
Weapon: Arma Reboare: Muchōrin
Hobbies: Othello
Likes: Mr. Jubei
Dislikes: Snakes, that guy who always hangs around Mr. Jubei
Platinum the Trinity owns one of the most power weapons - Nox Nyctores Arma Reboare: Muchōrin, possessing exceptional skill and power on magical attacks.
She has three split personalities: The first is Luna, a rude girl with a stubborn attitude that hates Ragna, but admires Jubei. The second is Sena, a polite, understanding, and sometimes curious boy who tries to calm Luna down whenever she encounters Ragna. And lastly, Trinity Glassfille, one of the Six Heroes, but Trinity is locked within her Nox Nyctores - Arma Reboare: Muchōrin, and she is only able to come to the surface for brief periods of time.