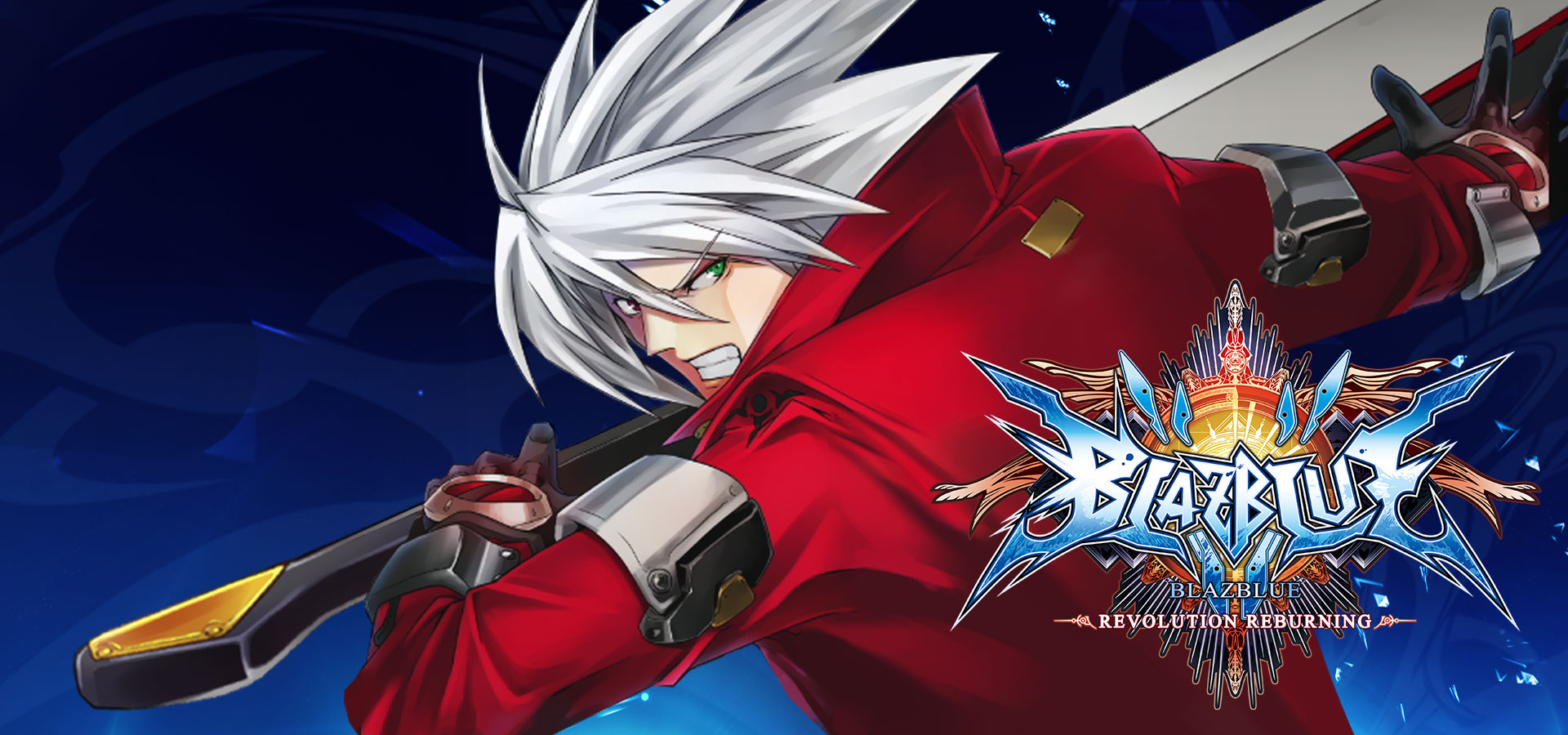 Release Notes - v1.5
June 8, 2016, 11:26 a.m.
We are taking a server maintenance to update BlazBlue RR to version 1.5. During this time, we will suspend and restart the servers, and you will not be able to login to the game. Servers will open ahead of schedule or delayed, according to the progress of maintenance.
Duration: 10:00~14:00 on 8/6/2016 BJT(UTC+8)
Update content:
Added Real-time Battle, you can now fight with friends or strangers in real time
Added new character Hazama
Added new servers and region Asia, Europe, America
Merged server Moonsong and Ten Sages
Support Google translate in Chat
You can now raid without Raid Tickets
Optimized and fixed some Bugs which might crash the game
Thank you for your support!