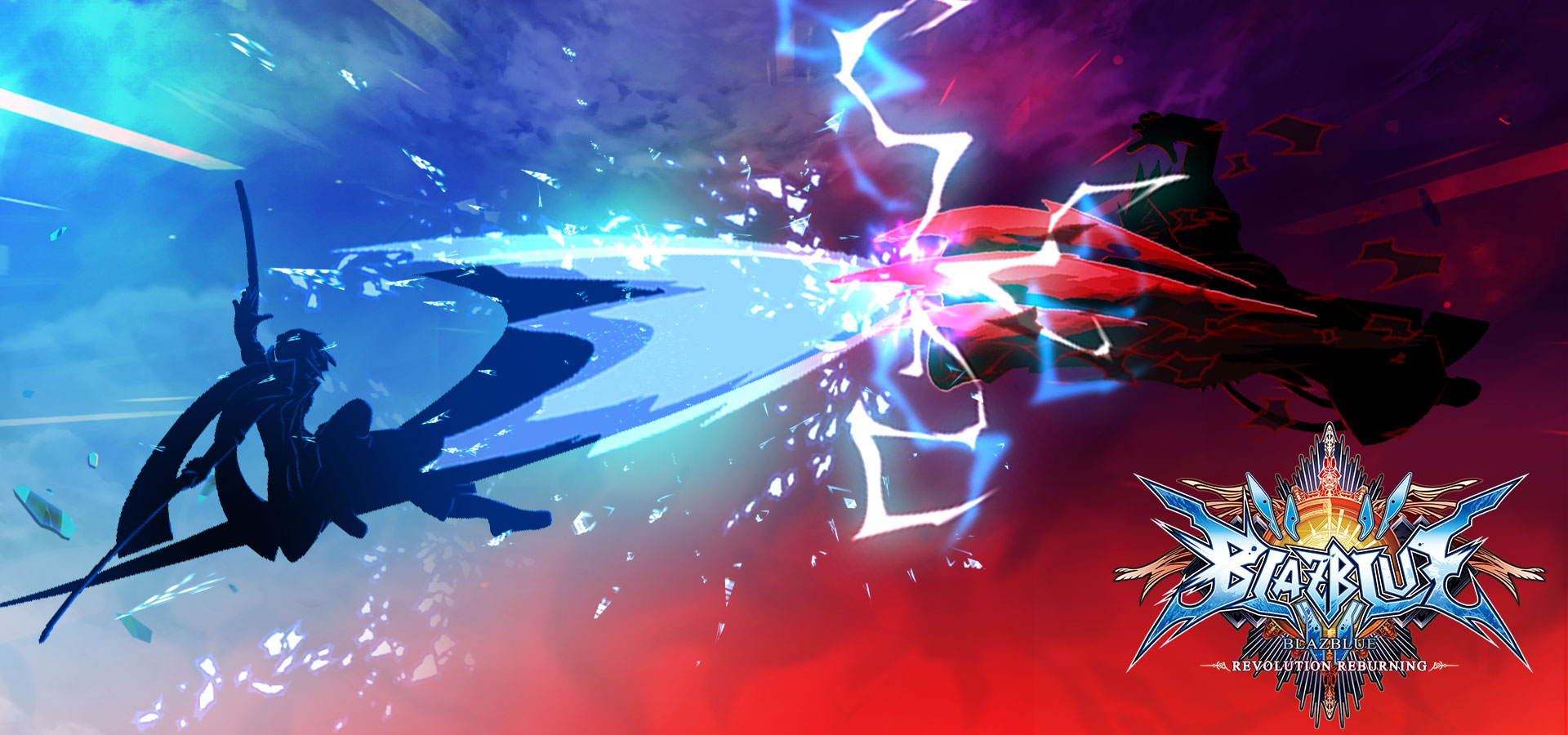 BlazBlue RR - Global Release!
Aug. 4, 2016, 4:24 p.m.
After 2 months of tests and improvements, BlazBlue RR - The Real Action Game has been launched in over 140 countries of Europe, America and Asia on June 8th, 2016.
Android and iOS mix server, superb quality and orthodox fighting experience are waiting for you!
Download the game: