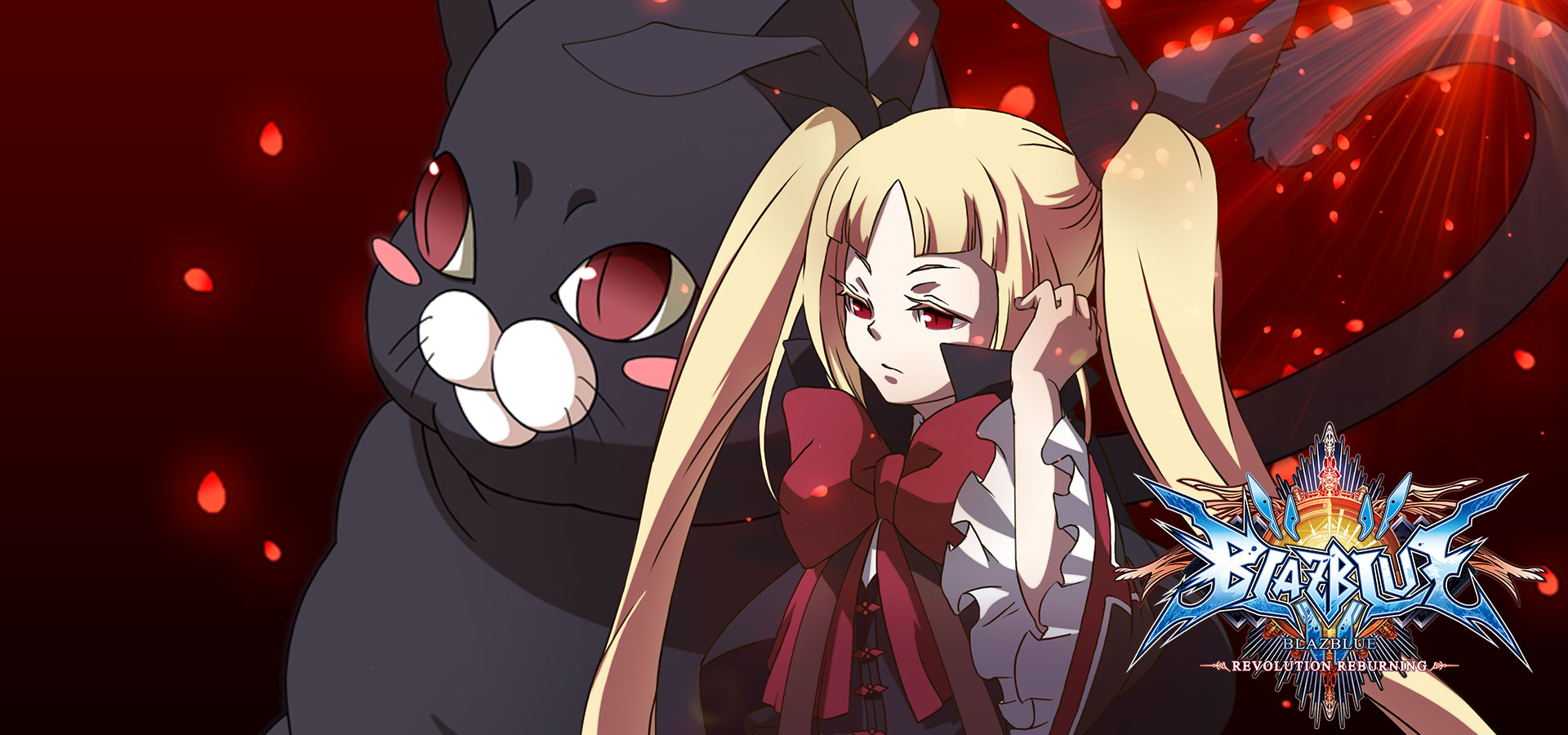 Soft Launch of BlazBlue RR - Fighting!
April 1, 2016, 6:59 p.m.
BlazBlue Revolution Reburning, the most anticipated 2D side-scrolling action game on the mobile platform, has been online on both App Store and Google Play in Singapore and Malaysia!
The game has inherited the superb quality of "BlazBlue", retained its essence such as superb quality, exquisite 2D graphics, orthodox fighting experience, A-list Japanese voice actors, and state-of-the-art video production, download the game now!