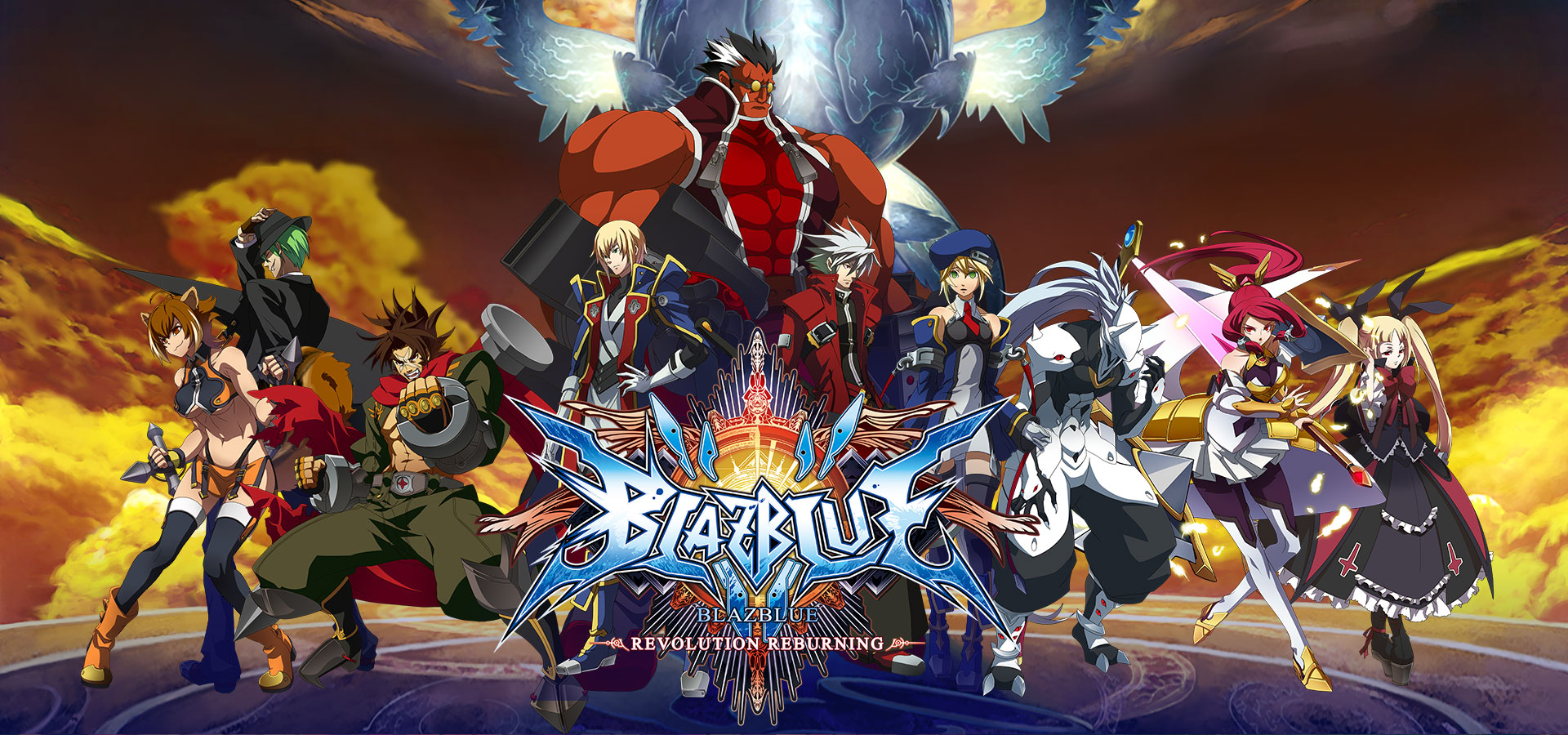 BlazBlue Revolution Reburning (BlazBlue RR) is a side-scrolling action game, authorized by Arc System Works and developed by 91Act. It has inherited the superb quality of the original BlazBlue series, and reproduced the exquisite graphics, orthodox gameplay, official dubbing, and artistic production.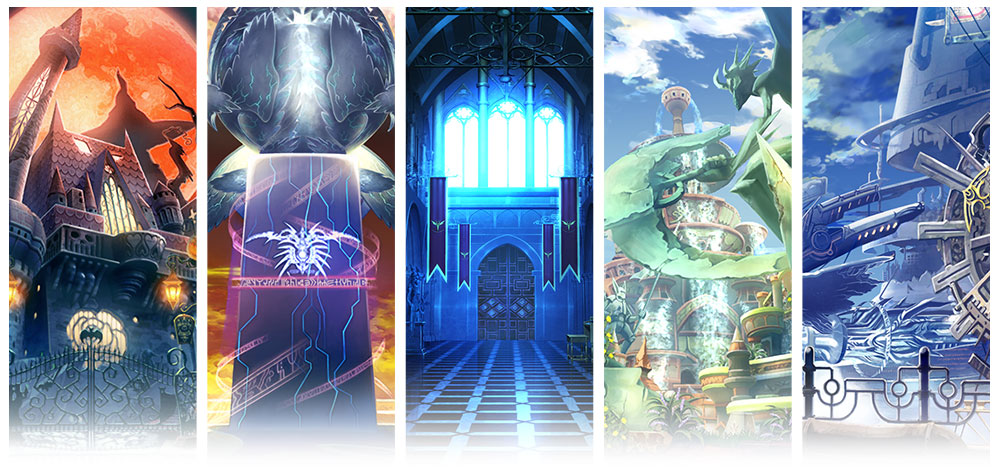 CLASSIC REBORN
BlazBlue RR inherited the plot of the original game, and its superb quality exquisite 2D graphics, beautiful Japanese style character concept, NPC models and orthodox fighting element. The producer of the original series, Toshimichi Mori, supervised the production of this game to the full extend, so that the original flavour can be maintained. With the help of A-list Japanese voice actors a most enjoyable experience of both video and audio is guaranteed.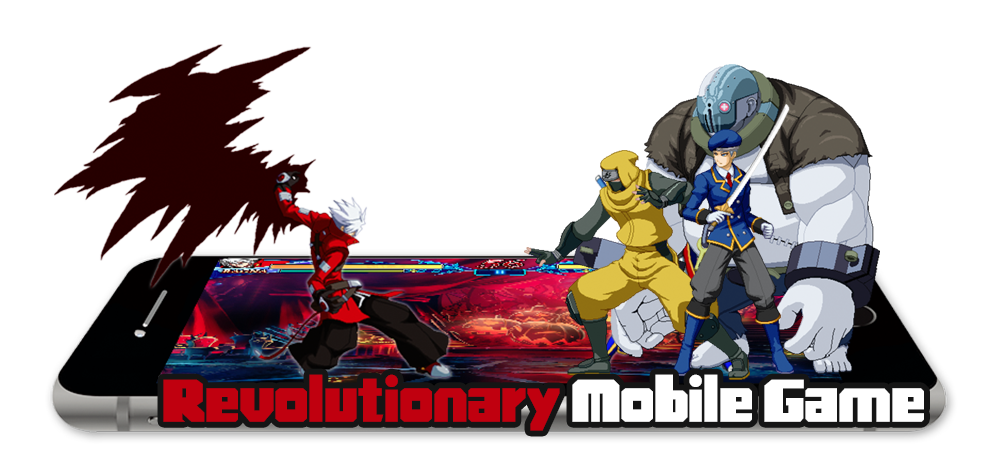 UNIQUE GAME CONTROL
Abandoned virtual joystick and skill keys, BlazBlue RR has introduced a revolutionary Tap-and-Slide control system, all skills can be performed with the tap and slide of player's fingers on the screen. It feels super close to the arcade fighting game experience, the smooth control feeling and skill combos without cooldown will allow you to fully participate in the battles, and experience the pleasure of true fighting!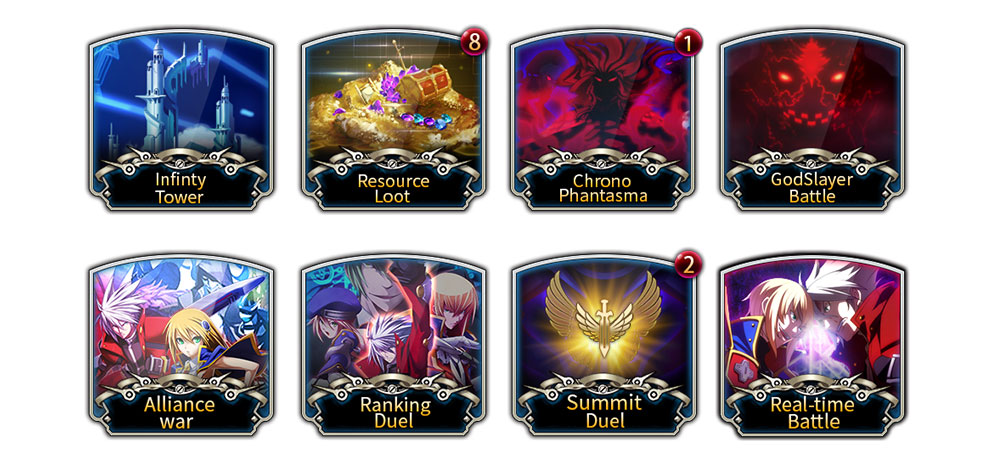 ADDICTIVE GAMEPLAY
As a mobile network game, based on the pure fighting gameplay of the original series, BlazBlue RR also included a brand new story mode, in which players may march cross scenarios and enjoy the magnificent universe of the original series. In addition, various gameplays are provided, such as Infinity Tower, Ranking Duel, Alliance War, so that players may experience diverse gaming fun in BlazBlue RR. As for PVP, real-life friends may come together and play WiFi Battle, enjoy a duel based on fighting skills in a absolutely balanced environment! Players can also use Real-time Battle mode to PK other humans, fight against a stranger or a friend, it's your choice!